Grant Awarded to Our Weaving Class!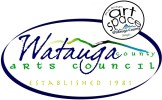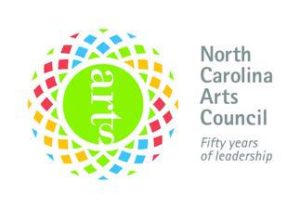 We are thrilled to announce that our weaving class was awarded a Grassroots Grant on the recommendation of the Watauga County Arts Council Board of Directors. We used this to purchase much needed equipment and supplies.
THIS PROGRAM WAS SUPPORTED BY THE
WATAUGA COUNTY ARTS COUNCIL AND
GRASSROOTS FUNDS OF THE NORTH CAROLINA ARTS COUNCIL, A DIVISION OF THE DEPARTMENT OF CULTURAL RESOURCES.